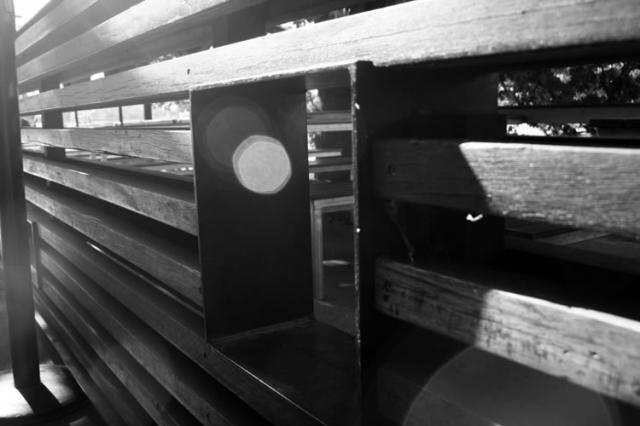 NK Living specialise in creating unique, handcrafted, long lasting furniture, lighting and accessories ideal for your home, garden or commercial space
Materials used at NK Living are locally sourced and of the highest quality.
High quality materials teamed with outstanding workmanship equals products that stand up to the elements, are long lasting and easily maintained. Even after years of use pieces from NK Living will still look good and will continue to add to the aesthetic appeal of your home
Our factory is located in the inner Melbourne suburb of Kensington. Our style has a creative edge reflective of the culture that surrounds us.
Some of our most recent work is showcased in well-known Melbourne hotspots like ACMI, The National Hotel, The Corner Hotel, and retail outlet Husk
Our on-line shop contains just a sample of what we produce, if you can't find what you are looking for in our online shop, give us a call or contact us online.
The design and durability of our furniture and accessories makes it ideal for commercial and domestic purposes. When you choose to purchase a NK Living piece, you are buying a hand crafted, quality item that has been designed and built to last.